NRC Non-ferro Recovery Company
Your leading partner in metals recovery
NRC (Non-ferro Recovery Company) extracts ferrous and non-ferrous metals from waste residues by means of special, in-house developed separation installations.
As a result, the recovered metals are given a second life and this waste stream can be further processed into high-grade raw materials. NRC supplies the complete chain from processing bottom ash and refining gross metal streams to selling recovered metals as high-grade raw materials. This makes us the connecting link between the waste processing, responsible recycling and a supplier of high-quality raw materials.
Mobile installations
Our separation installations are fully mobile and are equipped with the most modern separation technologies.
High purity of sorted metals
Optimum return from valuable non-ferrous metals with guaranteed best results per ton of processed material.
Ferrous and non-ferrous metal
Separation installations
NRC operates internationally with the in-house developed Phairon® machines which recover the metals present in the bottom ash as efficiently as possible. Various innovative techniques are used for this purpose.
Our mobile separation installations can be set up on site in approximately two days. From our office in Brakel, we can be operational anywhere in Europe within 10 days. Our separation installations can operate completely autonomously and do not require any external utilities. The installations are operated by our team of professionals who are always on site. Every member of our team completes the 'NRC-Academy', a training programme in which the specific work activities related to the recovery of metals are taught and tested. Besides recovering metals from IBA bottom ash, we also recover metals from, for example, shredder material, foundry sand, glass, ores, electronics scrap or various metal slags.
Internationally active
Our recent projects
NRC works for various clients such as governments, incinerators and depot operators in various European countries. The mobile Phairon® separation installations can be transported worldwide and be operational on site with a dedicated NRC team in just a few days.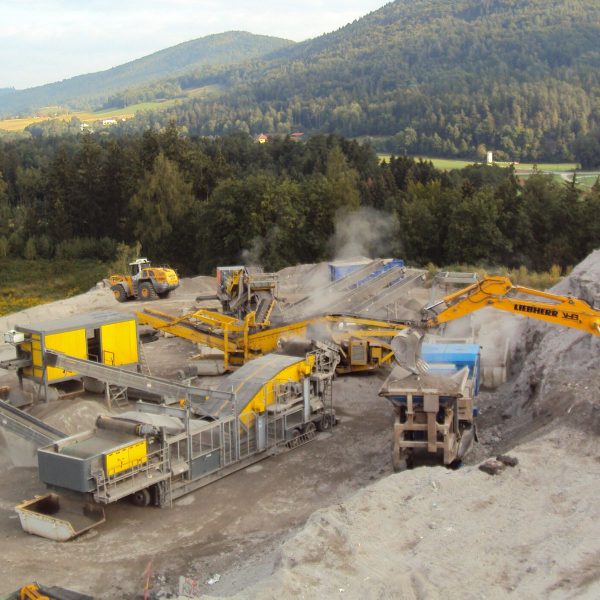 For several years, NRC has been reprocessing large volumes of bottom ash for one of its clients.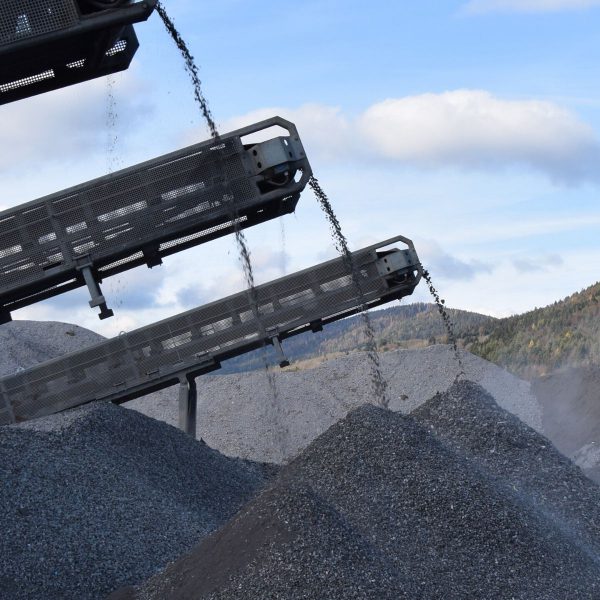 For several years, NRC has been looking for new ways to constantly improve the purification of the residual stream of bottom ash, the bottom ash minerals, for one of its clients.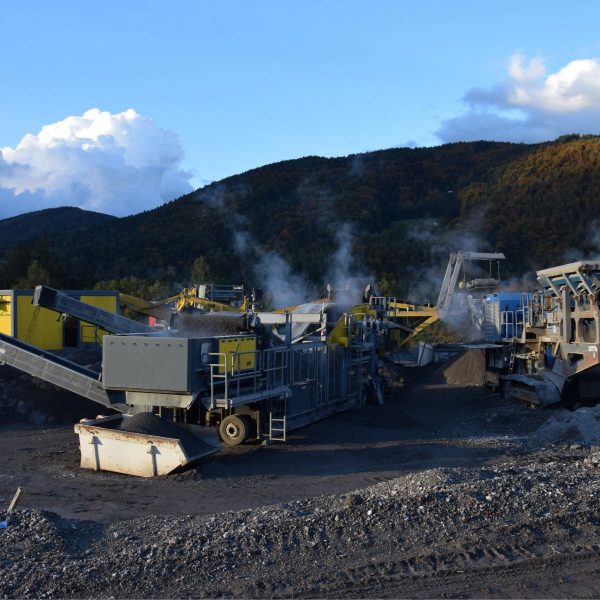 Over the course of one year, NRC processed the various types of bottom ash and recovered the metals in difficult to access areas for one of its clients.
Working at NRC
Will you be joining our company soon?
We create a safe and stable working environment for our employees that really contributes to the achievement of their ambitions. Together we put our core values into practice: pride, integrity and innovation. This is reflected in everything we do: how we work together, how we organise our projects and how we treat each other with respect.