Optimum return from 0 mm
Ferrous and non-ferrous metal separation plants
The processing of the bottom ash takes place using ferrous and non-ferrous separation installations developed in-house by NRC: the Phairon® machines.
By applying the latest techniques, the separation installations remove ferrous and non-ferrous metals from the IBA bottom ash. The Phairon® machines developed in-house are able to separate ferrous and non-ferrous metals in various fractions from 0 mm as efficiently as possible. The separation installations are based on a modular concept, which ensures the optimum configuration for each type of bottom ash, processing location and production speed.
The Phairon® installations are fully mobile and are equipped with the most innovative separation technologies. With the Phairon® separation installations, the client achieves the optimum return from the valuable non-ferrous metals and is guaranteed the best results per ton of processed material.
The separation installations are set up on the site where the bottom ash is stored or directly adjacent to the site where the bottom ash is produced. The separation installations do not require external utilities and are operated by a fully trained team of professionals who are always on site.
In addition to IBA bottom ash, NRC also offers the possibility of recovering metals from, for example, shredder material, foundry sand, glass, ores, electronics scrap or various metal slags.
Our all-inclusive service solutions
Optimum return on location
NRC (Non-ferrous Recovery Company) specialises in environmentally-friendly recycling of ferrous and non-ferrous metals, especially from IBA bottom ash. We offer you sustainable, cost-saving, all-inclusive service solutions in which transparent and flexible working methods are paramount.

Internationally active
Our recent projects
NRC works for various clients such as governments, incinerators and depot operators in various European countries. The mobile Phairon® separation installations can be transported worldwide and be operational on site with a dedicated NRC team in just a few days.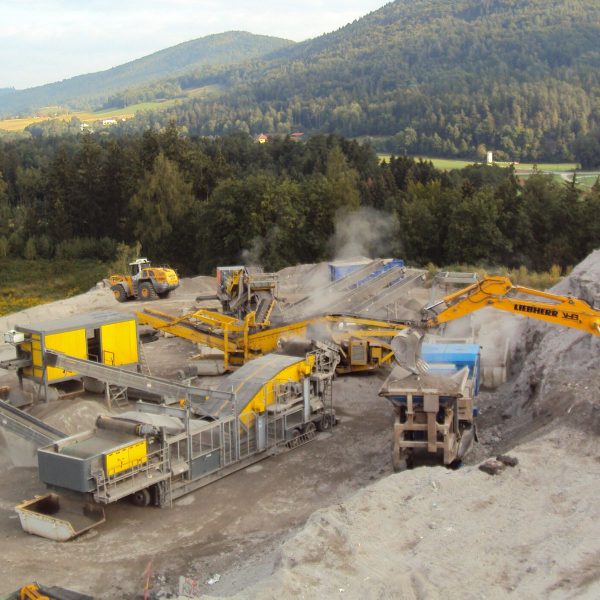 For several years, NRC has been reprocessing large volumes of bottom ash for one of its clients.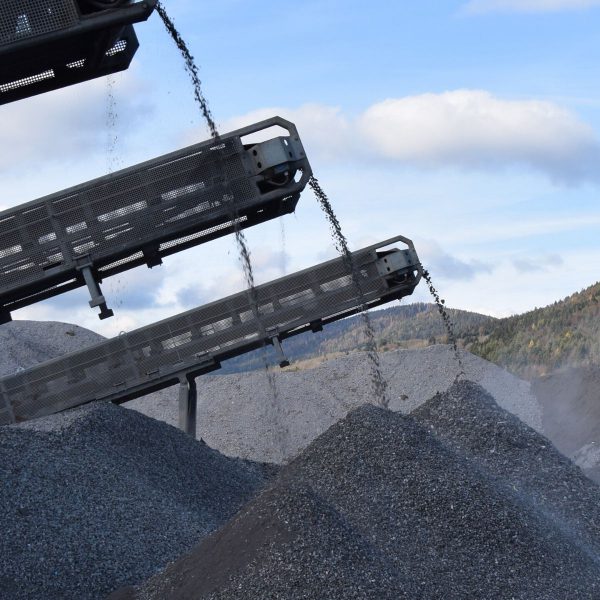 For several years, NRC has been looking for new ways to constantly improve the purification of the residual stream of bottom ash, the bottom ash minerals, for one of its clients.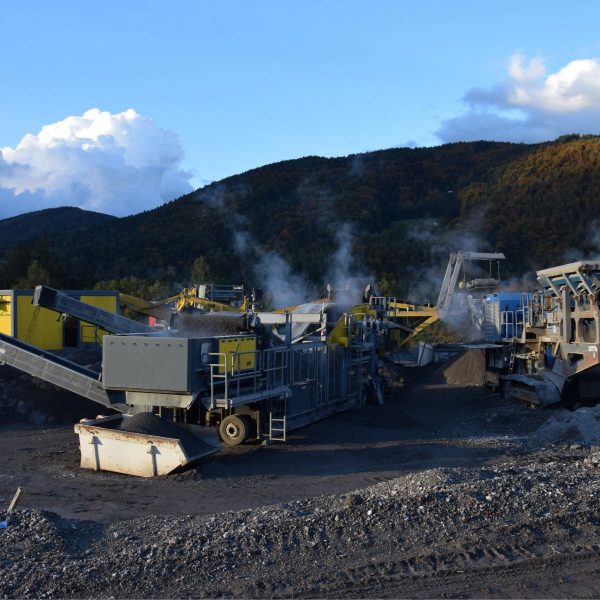 Over the course of one year, NRC processed the various types of bottom ash and recovered the metals in difficult to access areas for one of its clients.